Upcoming Events:

Announcements and News:
California Avalanche Workshop (CAW)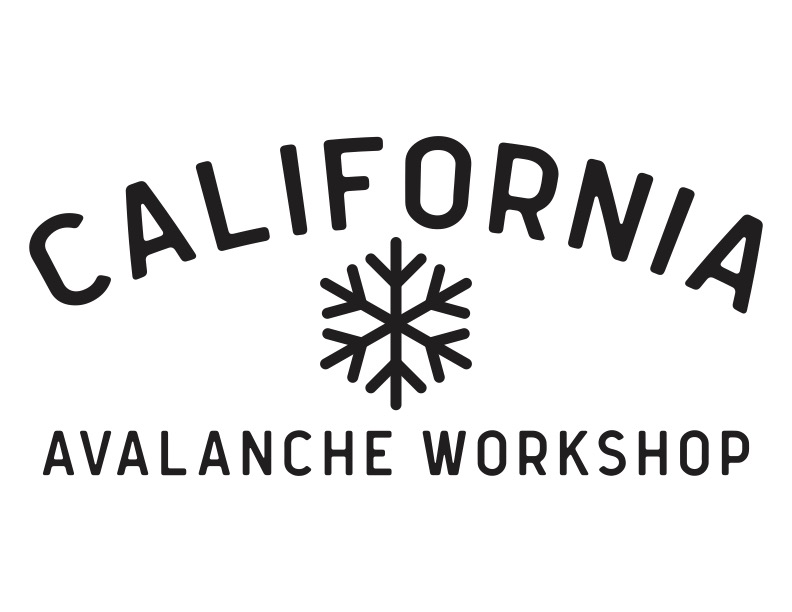 Throughout the month of October we are dropping videos for the California...
More
AmazonSmile
We encourage local shopping whenever possible, but we know sometimes Amazon is tough to beat! Purchase with purpose. Amazon donates to Sierra Avalanche Center when you shop at ...
More