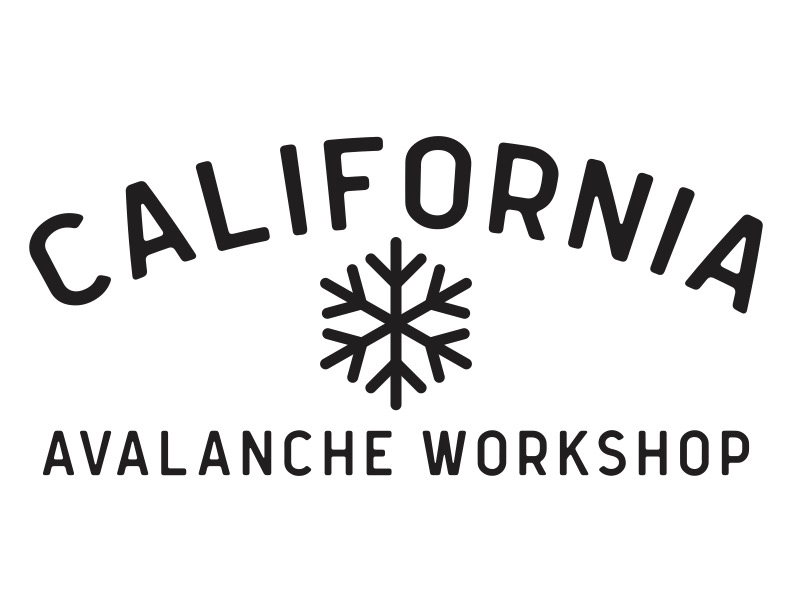 The 2021 California Avalanche Workshop will be online again this year. Over the month of October the Sierra Avalanche Center will feature discussions with forecasters, meteorologists, local pros and even a medical doctor. Links to talks will be posted here once they are available. 
Ty Dayberry - Local Pro Tele Skier - Wednesday 10/6 at 5pm live on SAC's Instagram account @savycenter .  Here is a video of our talk.
Zach Tolby - National Weather Service Meteorologist, SAC Board Member, and Caldor Fire Incident Meteorologist. Here is a video of our talk.
Dr. David Fiore - Discussion with Dr. David Fiore of the University of Nevada, Reno School of Medicine about a study looking at backcountry skiing and COVID 19. Here is a video of our talk. 
Tasha Thomas - Check in with SAC Board member, mountain bike ripper and motorized education supporter. Here is a video of our talk. 
Nick Meyers - Mt. Shasta Avalanche Center Forecaster Nick Meyers discusses last season's fatal avalanche accident, low snow, lahars, and the plan for the upcoming season. Here is a video of our talk. 
Steve Reynaud - Sierra Avalanche Center Forecaster Steve Reynaud swings by to discuss last season and the upcoming year. Here is video of our talk. 
Eastern Sierra Avalanche Center - The ESAC crew checked in with a video looking back at last season and anticipating the upcoming one. Be sure to put their big December 3rd fundraiser on your calendar now. They also recommend this accident case study video from the Paiute Crags during spring of 2020. 
Nick Russell - Truckee resident and professional snowboarder discusses the Basin Peak avalanche accident covered in the Jones Snowboards Buried Alive video. This is a useful case study for all of us especially when you combine it with additional resources. Local guide Trevor Husted dove deep into this accident and compiled a thorough report. The Sierra Avalanche Center's forecast for the day of the accident is here. Here is the video of our talk with Nick. 
2020 California Avalanche Workshop links below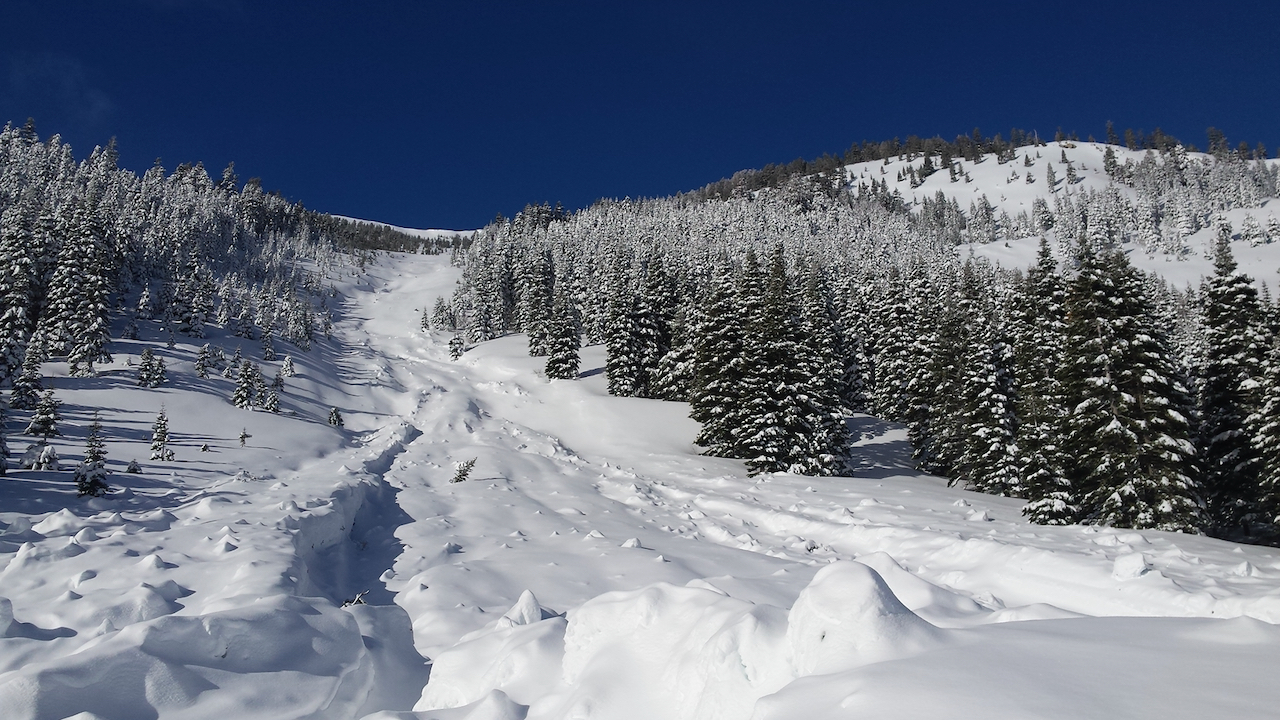 The 2020 California Avalanche Workshop featured ten discussions over the month of October. Here are the presentations links.
Nick Myers of the Mount Shasta Avalanche Center video here.
Eastern Sierra Avalanche Center Forecasters Josh Feinberg and Chris Engelhardt discuss the upcoming season with Gabe Taylor here.
David Hill of Community Snow Observations discussion here.
Discussion with Sierra Avalanche Center Forecaster Andy Andreson here.
Pro snowmobiler and Sierra Avalanche Center Motorized Avalanche Instructor Duncan Lee here.
American Avalanche Association Executive Director Dan Kaveney talk here.
Stories in the Snow citizen scientist and educator Meghan Collins discussion here. 
Checking in with Ben Hatchett, Ph.D. about the massive 2019 Valentines Day avalanche on Mt. Shasta here. 
Discussion with Nickolay Dodov Foundation avalanche educator Michael McCarthy here.
Tahoe based guide Todd Offenbacher revisits his own avalanche on Tallac and looks ahead at the upcoming season here.