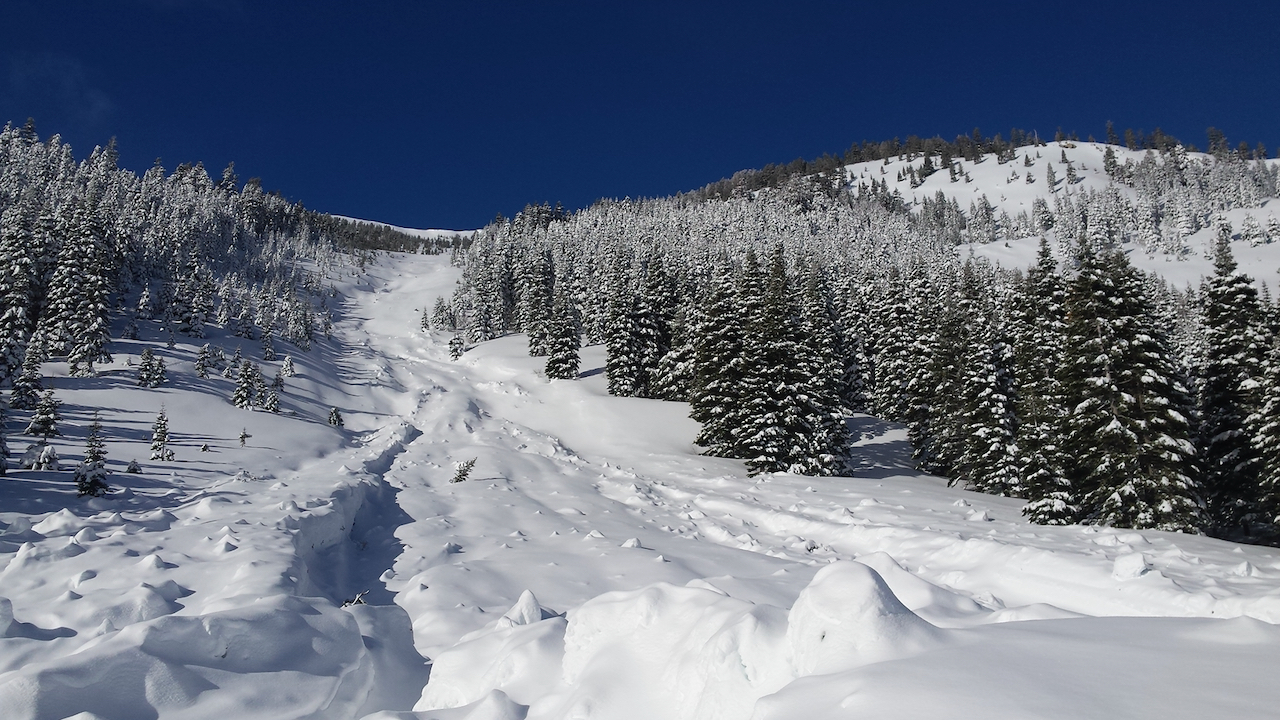 The 2020 California Avalanche Workshop featured ten discussions over the month of October. Here are the presentations links.
Nick Myers of the Mount Shasta Avalanche Center video here.
Eastern Sierra Avalanche Center Forecasters Josh Feinberg and Chris Engelhardt discuss the upcoming season with Gabe Taylor here.
David Hill of Community Snow Observations discussion here.
Discussion with Sierra Avalanche Center Forecaster Andy Andreson here.
Pro snowmobiler and Sierra Avalanche Center Motorized Avalanche Instructor Duncan Lee here.
American Avalanche Association Executive Director Dan Kaveney talk here.
Stories in the Snow citizen scientist and educator Meghan Collins discussion here. 
Checking in with Ben Hatchett, Ph.D. about the massive 2019 Valentines Day avalanche on Mt. Shasta here. 
Discussion with Nickolay Dodov Foundation avalanche educator Michael McCarthy here.
Tahoe based guide Todd Offenbacher revisits his own avalanche on Tallac and looks ahead at the upcoming season here.