Fund the Forecast Promotion
Make a donation through our Fund the Forecast effort and get a chance to win a Moment ski set up and Flylow outerwear kit. Each $10 donated is a chance to win your choice of Moment skis, bindings, skins, Flylow snow clothes, and the Sierra Avalanche Center will throw in an avalanche class from one of our supporters. This promotion ends November 30th, but your donations are valuable all year long.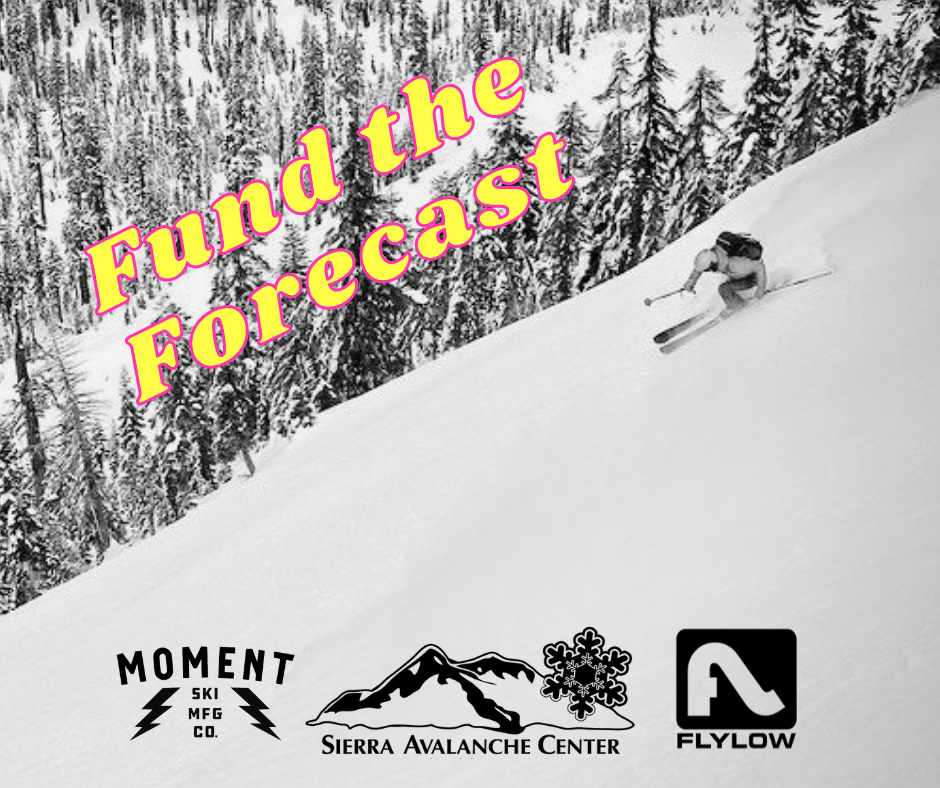 California Avalanche Workshop (CAW)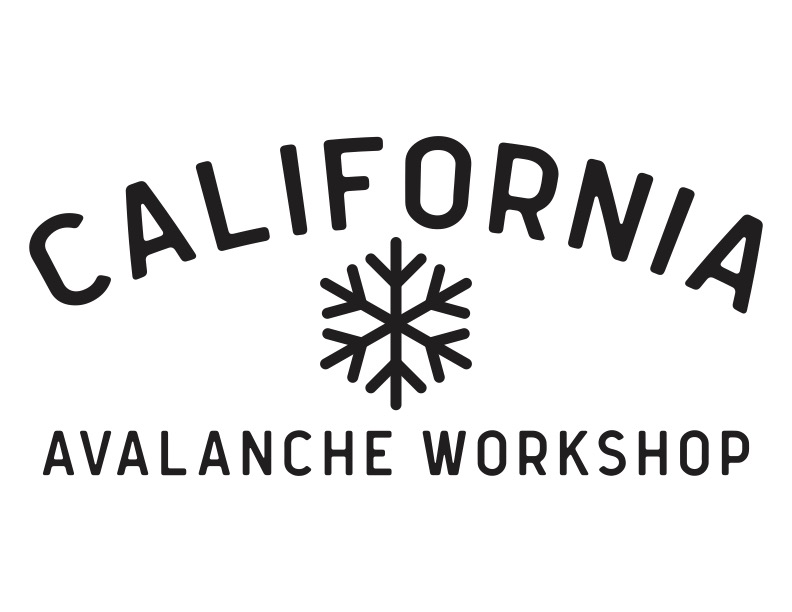 Throughout the month of October we are dropping videos for the California Avalanche Workshop on our social media feeds and collecting all the discussions on the CAW page of our website. 
CA OHV Avalanche Forecast and Education Program Grant Application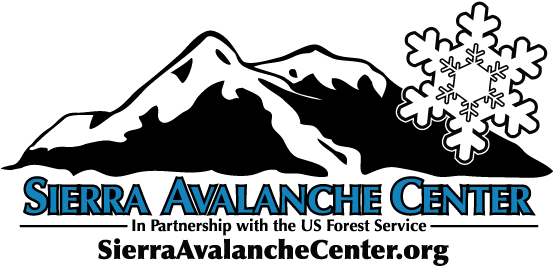 The Sierra Avalanche Center is submitting a grant application to California State Parks Off Highway Vehicle Division to support the avalanche forecast and motorized avalanche educaiton classes. 
The Sierra Avalanche Center's mission is to inform and educate the public about backcountry avalanche conditions in the greater Lake Tahoe area. This grant would support the production of the daily avalanche forecast and provide for free motorized Level 1 and Level 2 avalanche classes. 
Following the submission of our preliminary application there will be a public review and comment period from March 2, 2021 to May 3, 2021.
Additional information about the CA OHV grant can be found at: http://ohv.parks.ca.gov/
Please send any questions or comments to davidr@sierraavalanchecenter.org 
AmazonSmile
We encourage local shopping whenever possible, but we know sometimes Amazon is tough to beat! Purchase with purpose. Amazon donates to Sierra Avalanche Center when you shop at smile.amazon.com.